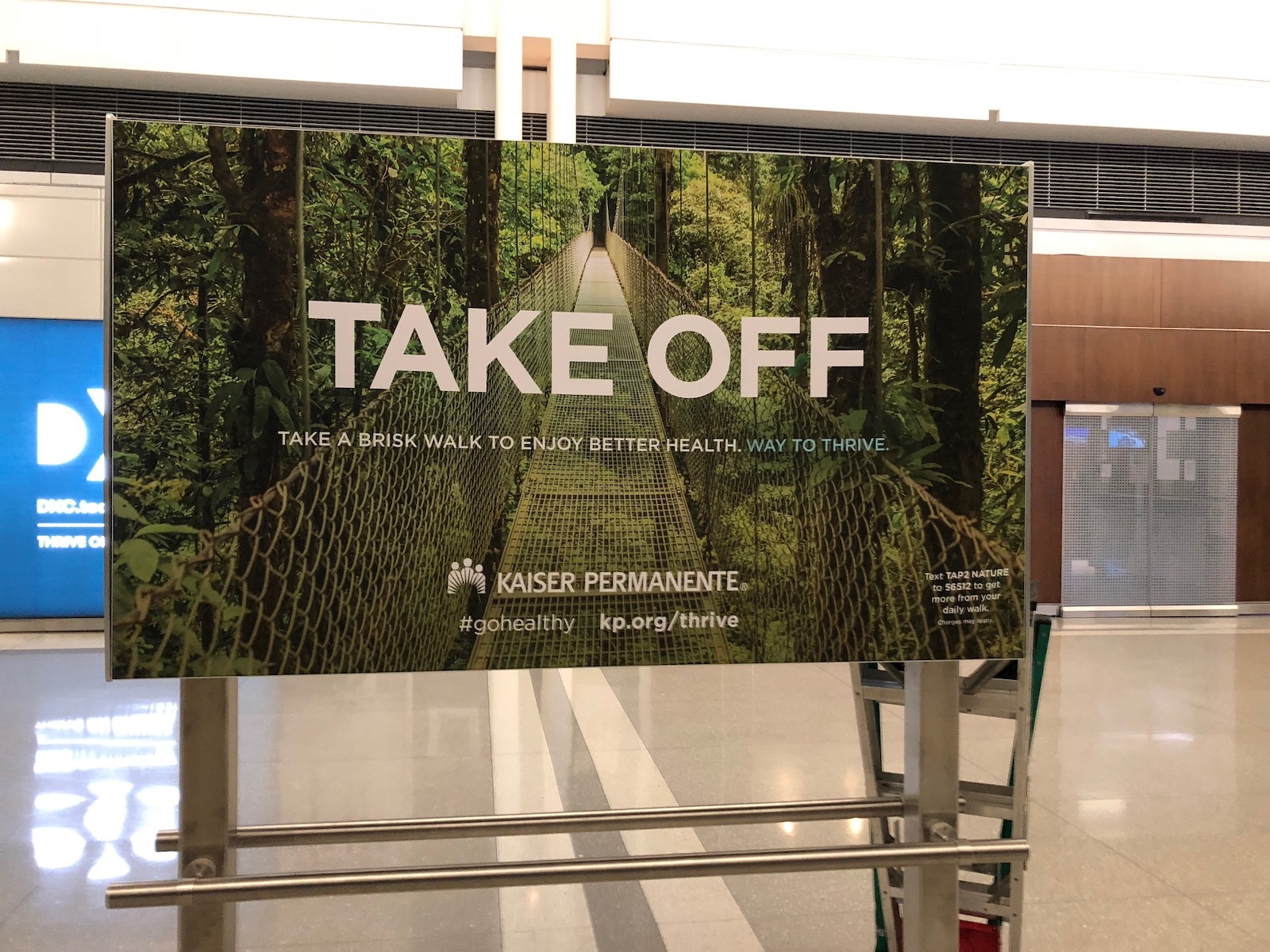 The unique opportunity to design a new health & wellness passenger experience that complemented the physical layout of Dulles' long terminals and walkways translated into countless hours of walking the airport to identify impactful locations to dramatically and effectively communicate the benefits of living healthy.
AMI created Simple Skincare® Oasis experiential marketing spaces post-security in two of the nation's busiest airports, Chicago O'Hare and Charlotte Douglas International Airports.
The Best Buy Geek Squad Station launched at the busiest terminal inside Chicago O'Hare to deliver passengers the unexpected. Over a nine day period, Geek Squad Agents helped thousands of passengers from places all over the world with gadget advice and technical tips.
The program is a resounding success, so much so that Cigna decided to extend for another 12 month period. Millions of passengers through the airport have experienced the Cigna walking paths and many of them are now connected directly with Cigna health experts.
From the time the Dunkin' brand icons went up in February to the end of the inaugural 10 month program in December, over 25 million visitors passed through Boston Logan. The brand icons quickly became entertaining meeting spots for hundreds of Boston Logan travelers.
Blue Cross Blue Shield was offered the opportunity to be the exclusive sponsor of the Philadelphia Airport's existing monthly Health Fairs. During the four month health care program, travelers and airport employees learned about healthy eating on the go, how to stay fit while traveling, and stretching for good circulation.
Sewell just began their 7th year as the official sponsor of valet parking at Love Field. During the first two years the Valet Parking served just under 160,000 passengers, and valet activity increased 150%.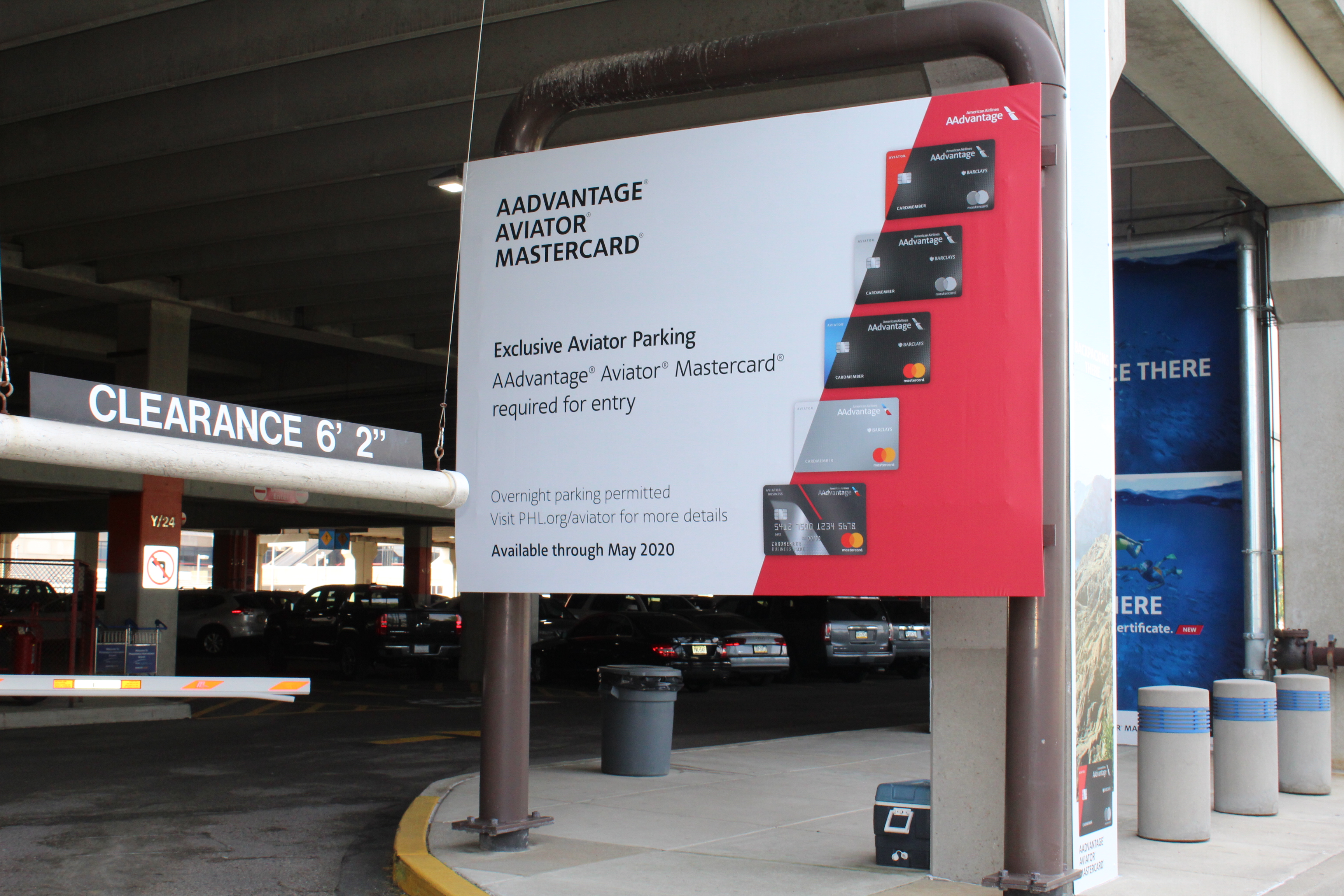 AMI worked with the management teams at PHL, Philadelphia Parking Authority and others to create a dedicated parking are exclusive to Aviator Cardholders. The location was selected due to the proximity of the primary AA Terminals; only steps away from the airport entrance. In addition to the convenience of this VIP Parking Area, card members are offered discounted parking rates.
Zicam sampled for 15 days inside Chicago O'Hare International Airport during the cold and flu season in 2016 and 2017 with AMI. AMI staffed this engagement program with a team of brand ambassadors trained on the benefits of Zicam products located in a high traffic, post-security environment. All sampling items included coupons to be redeemed at point of purchase.